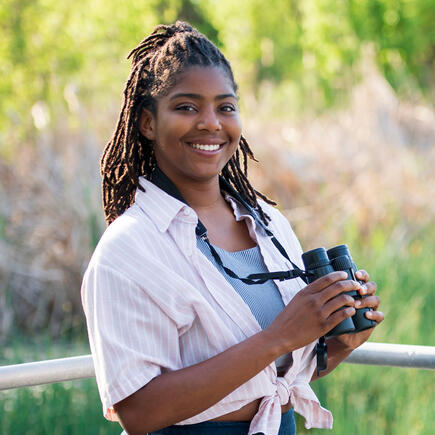 Danielle Belleny
Wildlife Biologist, Author
---
This Is A Book For People Who Love Birds
For seasoned spotters and backyard hobbyists alike, this charming guide offers an accessible look at the irresistible world of birding. The book, 500-piece puzzle, and wooden magnet set are available wherever books are sold.
---
Birding Anywhere
In her free time, Danielle enjoys nature watching in overlooked, everyday places. Other work by Danielle centers the ecological importance of cemeteries and encourages a shift in North American death culture. Her writings can be found in Birding and Vermilion Flycatcher. Read them using the links below.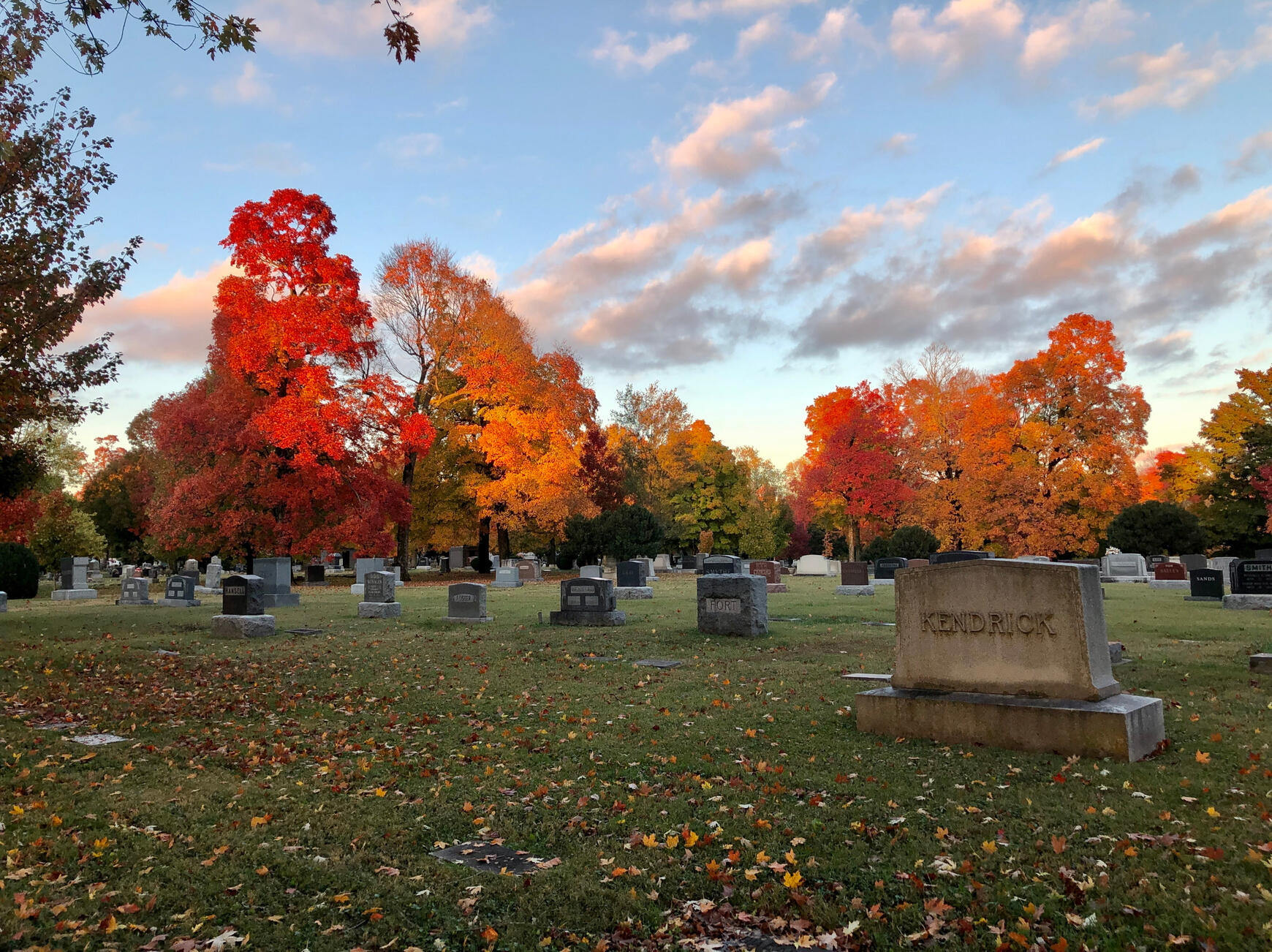 Cemetery Birders Club
An unofficial club for bird-lovers and cemetery-wanderers alike. Looking to join? Go birding in a cemetery and you're in! See photos and musings from members using #CemeteryBirdersClub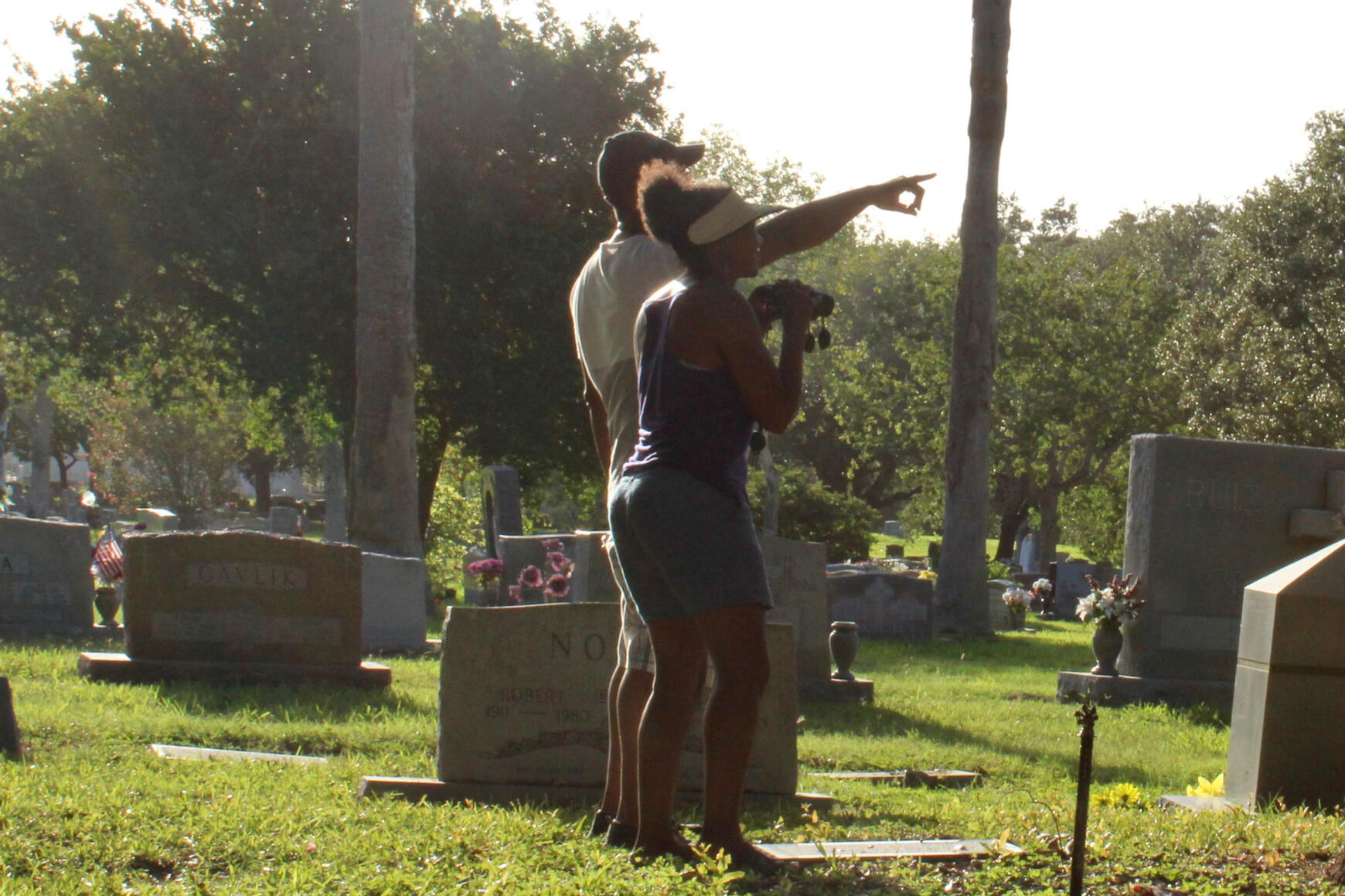 ---
Contact
Please keep messages short, sweet, and simple.
---